En qué te podemos ayudar
Ofrecemos el mejor servicio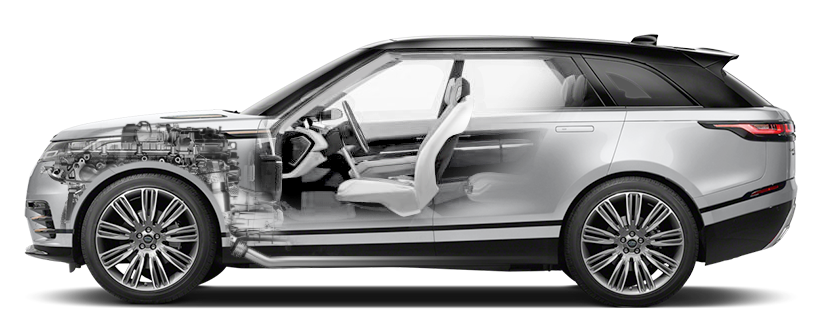 Tenemos el equipamiento para diagnosticar los posibles problemas de tu vehículo.
GLP: ¿Quieres tener el coche más ecológico y de paso ahorrar?
Ofrecemos todo tipo de servicios relacionados con la mecánica rápida. Cambio de aceite, filtros, pastillas y discos de freno, fuelles, rótulas, alineación de dirección, etc. Cualquier mantenimiento del vehículo.
Especialistas en todo tipo de neumáticos. 4x4, turismos, furgonetas, camiones y tractores.
Reparación de cajas de cambio automáticas y manuales.
Limpia tu vehículo y consigue: - Más potencia - Menor consumo - Contaminar menos - Menos roturas en piezas internas y potencial ahorro
Expertos mecánicos
Nuestros servicios están respaldados por expertos mecánicos que hacen que nuestros trabajos tengan la máxima calidad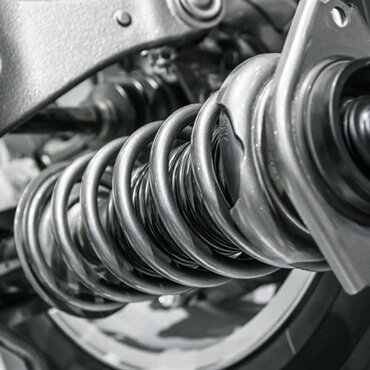 Aquí tienes un listado de los servicios que ofrecemos:
Servicios de mecánica rápida
Cambio de aceite
Cambio de filtros
Cambio de pastillas y discos de freno
Cambio de fuelles y rótulas
Alineación de dirección
Mantenimiento general del vehículo
Cambio de correa de distribución
Reparaciones de embrague
Descarbonización del vehículo
Convertimos tu coche a GLP
Reparamos cajas de cambio automáticas
Y mucho más...
+ More Services
Confianza
No lo decimos nosotros, lo dicen nuestros clientes. La confianza es uno de los motivos por los cuales tenemos clientes fieles.
Eficacia
Eficacia es otro de los valores que definen Gárbena. Nuestra experiencia nos permite ser eficaces tal y como nuestros clientes se merecen.
Asesoramiento
Somos más que un taller mecánico. Te asesoramos sobre las dudas que puedas tener.
Atención al cliente
Nuestros clientes destacan nuestra amabilidad y atención al cliente. No solo es importante ser eficaces, sino que el trato con el cliente es algo muy importante para nosotros.
About Car Repair Services
We use the latest diagnostic equipment to guarantee your vehicle is repaired or serviced properly and in a timely fashion. We are a member of Professional Auto Service, an elite performance network, where independent service facilities share common goals of being world-class automotive service centers.
24 Month / 24,000km Nationwide Warranty
Courtesy Local Shuttle Service
Customer Rewards Program
ASE Certified Technicians
24-Hour Roadside Assistance
Courtesy Loaner Vehicle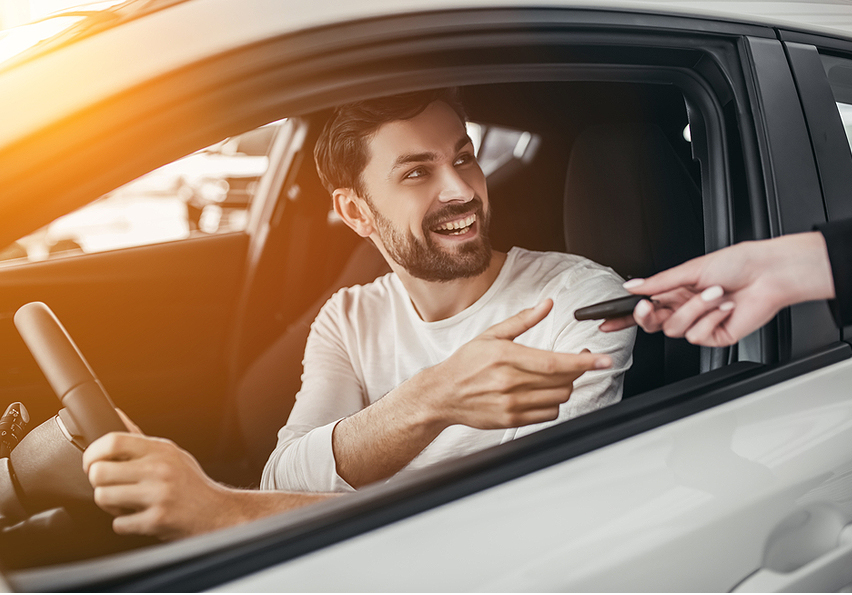 Testimonios de clientes
Buscaba un taller de confianza y encontré Gárbena. Me gusta porque puedo confiar en el criterio y trabajo que hacen, además que suelen asesorarme.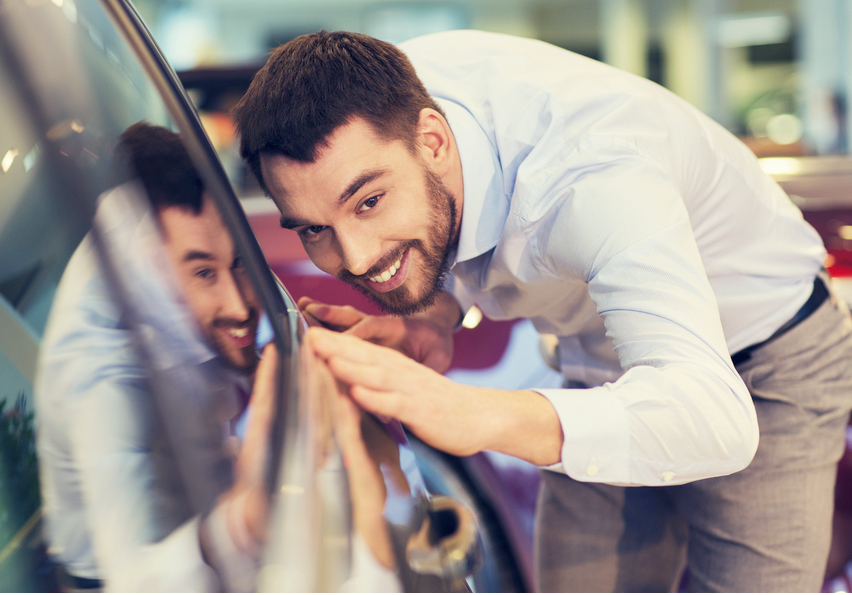 Testimonios de clientes
De Gárbena destaco el trato y atención, además de la eficacia y la rapidez. Me encanta la facilidad que me dan para llevar o recoger el coche. Incluso me lo traen ellos. Además, cuando tengo dudas me asesoran y siempre me dan posibles alternativas.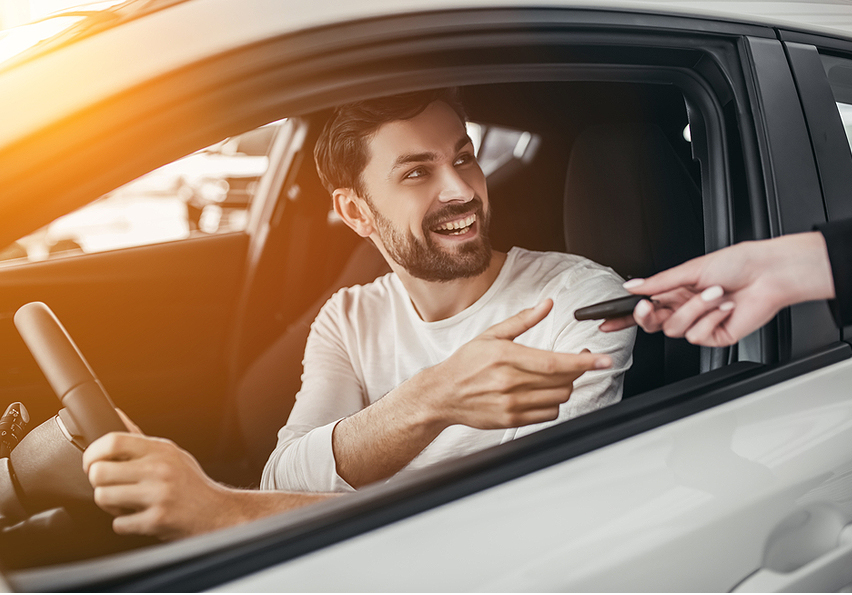 Testimonios de clientes
Grandes profesionales y una atención al cliente perfecta. En el suelo del taller puedes comer si quieres. Limpieza total.
Solo trabajamos con marcas que nos aseguren la durabilidad de tu automóvil
Aquí puedes ver algunas de ellas